Masque Sound was founded in 1936 by a group of three stagehands, Mac Landsman, Sam Saltzman and John Shearing.
Shearing learned how to be a prop man from his father, Arthur, a prop man himself at the Metropolitan Opera. Shearing honed his skills as a carpenter in a number of Broadway scene shops before teaming up with Landsman and Saltzman. Saltzman was the electronics visionary who was already involved in the closed-circuit television business, broadcasting surgeries to medical students. Landsman who had a business background would spearhead the business functions of the group.
With the vision and skills necessary to take Broadway audio past the technical limitations of their time, the partners created a business that would grow to become one of the most successful theatrical sound design and installation companies in the industry.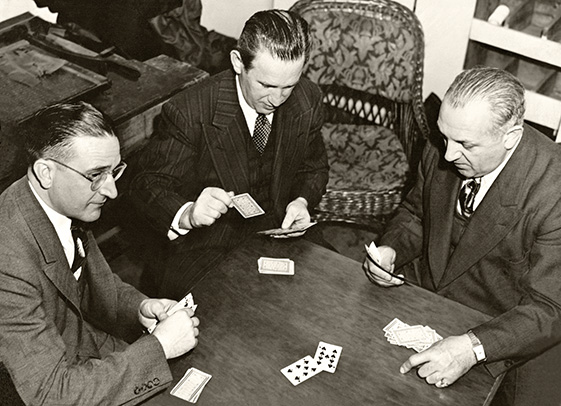 The world of Broadway Theater has changed dramatically in audio technology and scale since 1936, yet Masque Sound has stayed ahead of the curve, by offering advanced technology solutions and superlative customer service. Through solid relationships that span decades, Masque Sound has helped shaped the sound that customers have come to expect.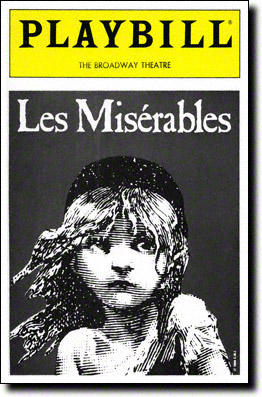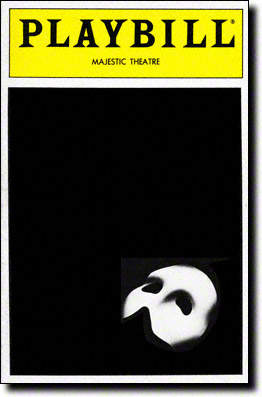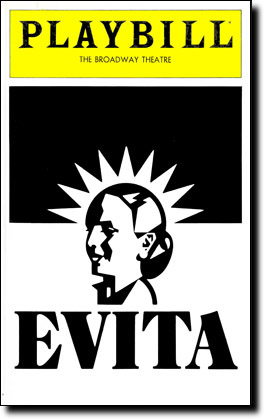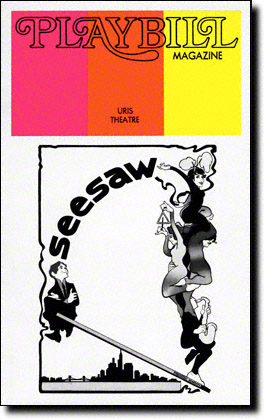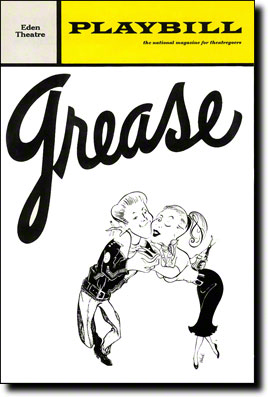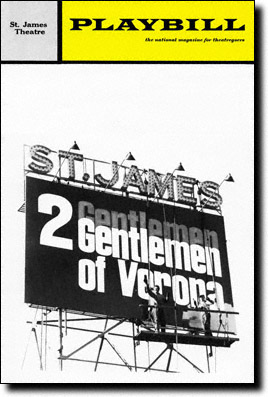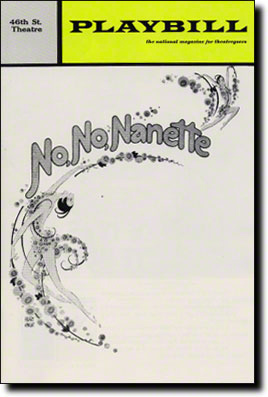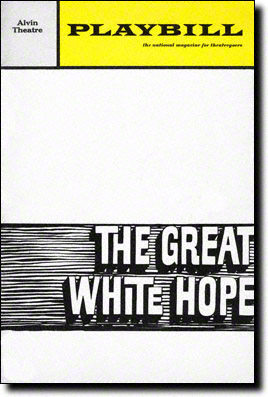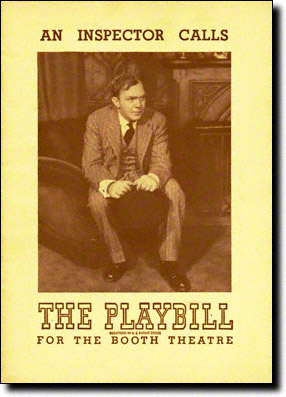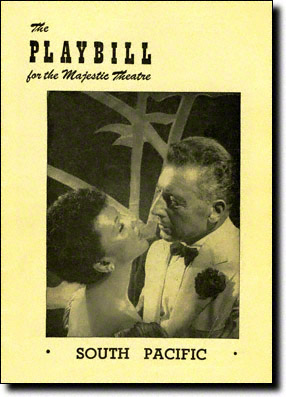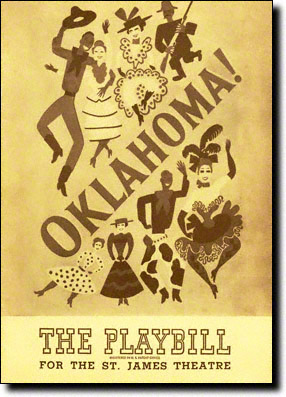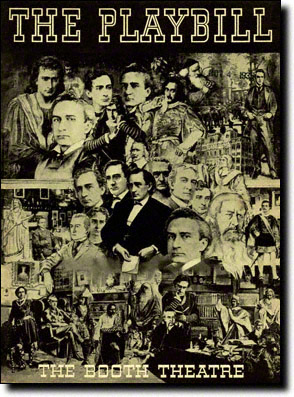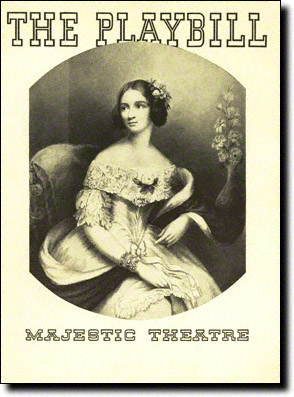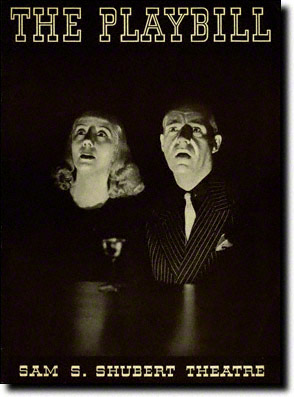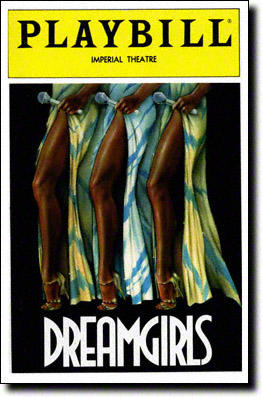 The legacy John Shearing helped to create is still alive today with his grandson, Geoff Shearing, serving as President of Masque Sound. Geoff has spent his entire life in the business, and it is clearly a part of his DNA. "I grew up watching them make decisions about what new technology to invest in, and how to grow the business in the most logical way," says Shearing. "Their most important lesson was that customer service is the basis for all success. Our commitment to solving client technical challenges in the most creative, efficient and cost-effective way has continued to be a key element in our on-going success."
As evidence of his commitment to growing the business in the most logical way, Geoff led Masque Sound in utilizing some of the best minds in the industry. In 2007, the company added a Permanent Installations division. In 2002, Masque Sound purchased Professional Wireless Systems (PWS) in Orlando, Florida, and the company expanded into the world of wireless microphone rentals, installations and the development of RF related equipment.
Masque Sound's decades long history and passion for sound differentiates it from all other competitors. No one else can match Masque's long-standing relationships with sound designers and technicians working on Broadway and in venues around the world. Combine those connections with the finest sound equipment and you have the Masque Sound customer experience.