Events
Events producers, planners, venues, and more turn to Masque Sound for quick, efficient and creative solutions to technical and design challenges. Masque Sound brings a wide range of audio expertise from concerts and live theater to corporate events, conferences, broadcasting, and upfronts and other live events. With years of experience in live sound, our sales, technical and event personnel are ready to provide personalized service for a specialized industry. Our team will ensure your next event's audio needs are executed flawlessly, allowing you to focus on the event components that will ensure your success.
Our clients include Fortune 500 companies and are some of the largest and most successful production organizations worldwide.
From the smallest live event to the international stage, countless productions and clients rely on Masque Sound to get the job done right. Contact our event team with questions or bid requests at events@masquesound.com.
Inventory
Masque Sound's rental shop offers a deep inventory of professionally maintained, quality pro audio equipment. Our gear remains state of the art, and our standards for quality control ensure that your event is receiving the finest possible audio equipment.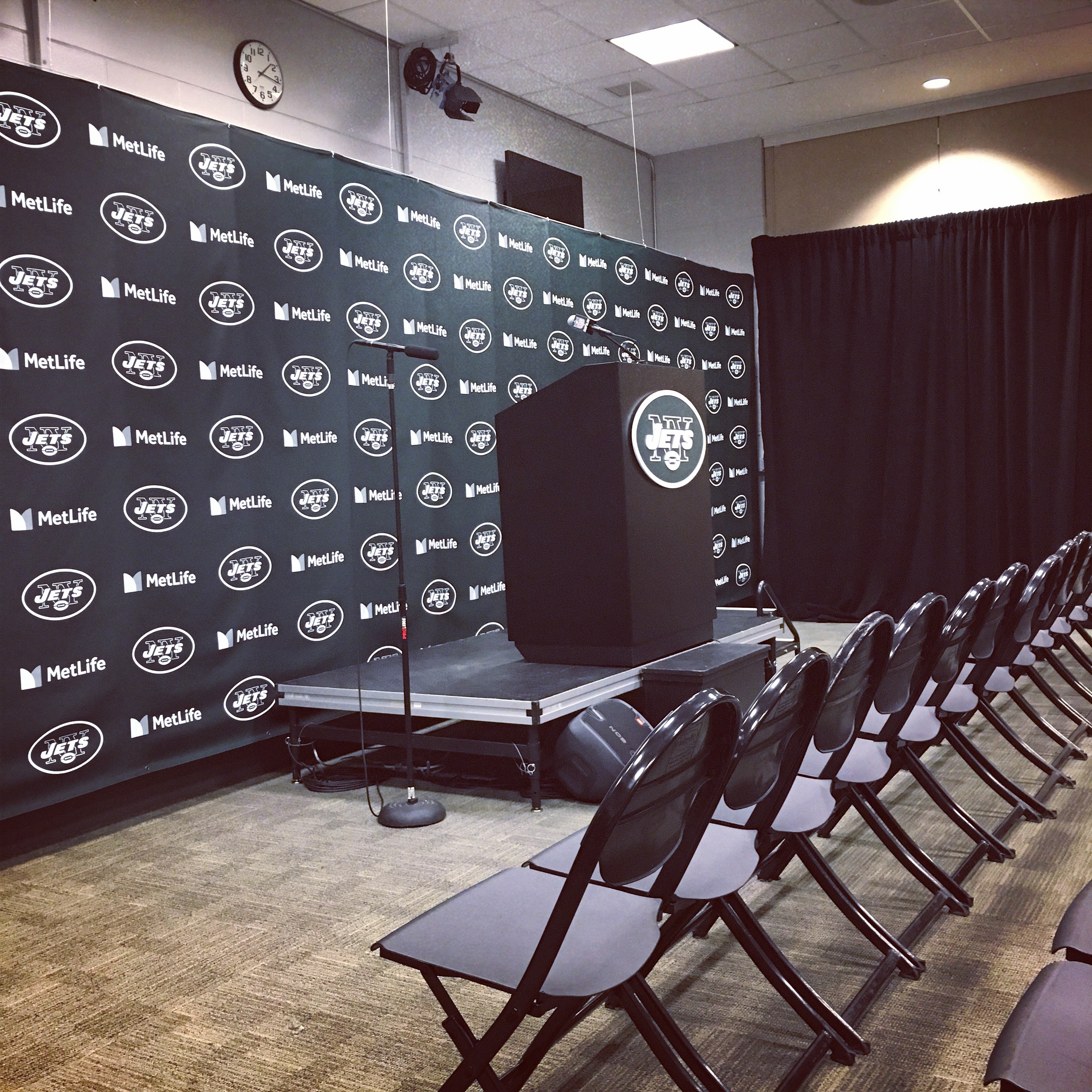 Audio Experts
Our team of professional, engaged audio experts are ready to draw on a knowledge base that stretches back to 1936. As the original audio rental shop in the Broadway community, Masque Sound has decades of experience, long standing relationships, and an unparalleled commitment to customer service.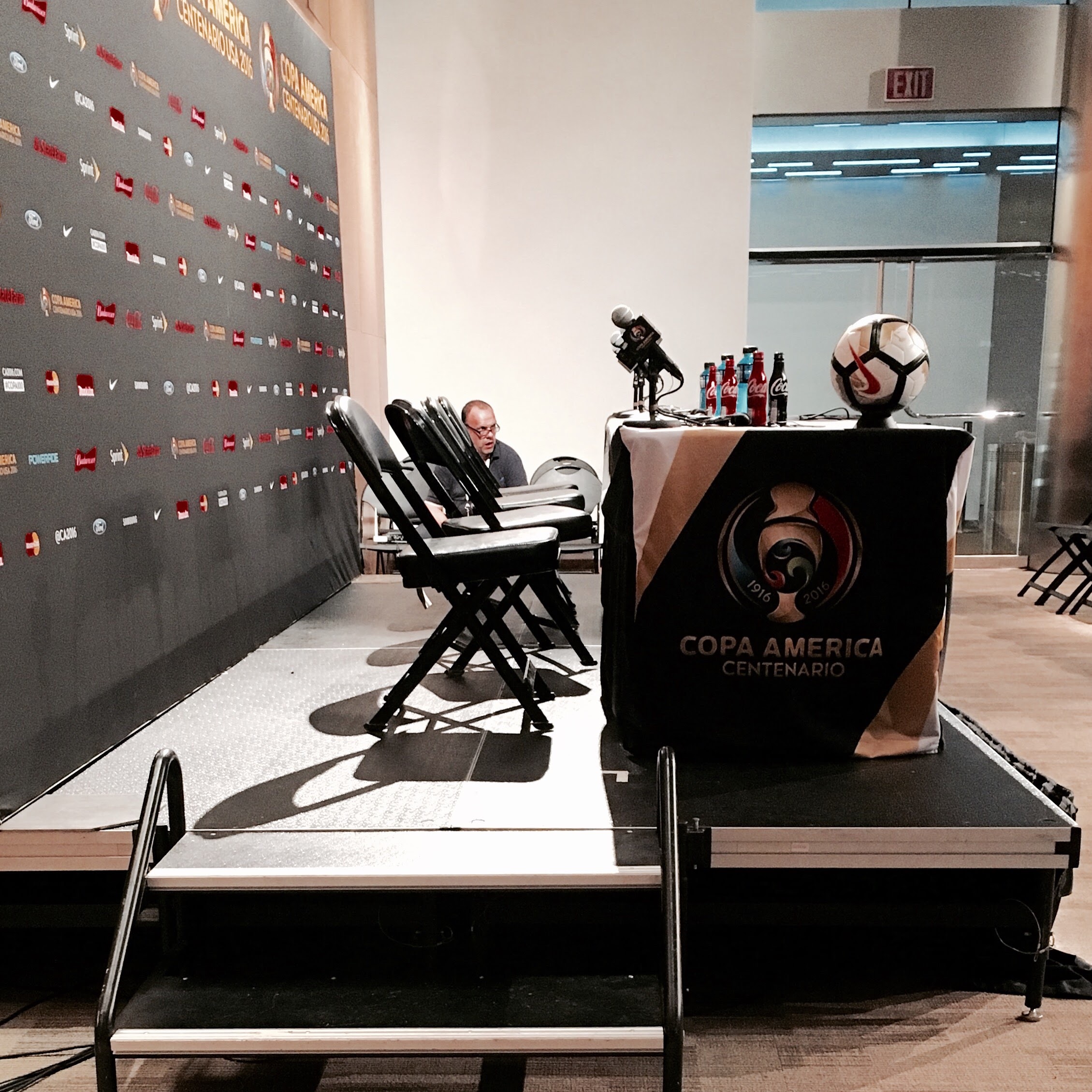 Full Service
Masque Sound offers comprehensive audio services for your next live event, including a wide selection or pro sound gear, experienced system design or assistance, dedicated logistics, total implementation, and professional, seamless operation.